We Do Odoo Development From Scratch To Finish.
We develop ERP systems for all types of companies
with customizable modules for all processes in each sector..
ODOO IS FREE
Benefit from a strong community and many partially free add-on
apps that allow you to put together the perfect business software
for your needs when introducing an open source ERP solution.
11+
YEARS OF EXPERIENCE
(On-Board For Challenges)
35
HAPPY CLIENT
(Ready To Assist)
19+
GLOBAL REACH
(Enrouting More)
97
SUCCESS RATIO
(Trying To Reach 100)
TRAINING
DataInteger Consulting Services offers different progressed OpenERP / ODOO preparing to the clients, experts, and framework clients. We offer specialized as well as useful preparing.
DEVELOPMENT
Here, at DataInteger Consulting Services, our group has the predominant ability and broad information to coordinate your venture desires within the most important and proficient manner.
SUPPORT
DataInteger Consulting Services has mastery in giving different Administrations for OpenERP / ODOO which incorporates back Preparing, Relocation, Seaward Usage, Site and Versatile App Improvement.
Odoo Customization Services
Odoo Customization can help streamline business processes in many ways here are some of them:
• Automation: Custom modules can be created to automate processes, this could Save your Time in unneccesary data entries in Software
• Integration: Integration with third-party solutions can be done with the help of Customisation easily
• Reporting: Real-time data and insights could be handy with custom reports and Dashboard for reporting
Odoo Customisation is a process of changing Existing Functionality in Your Own way for Example you have a business and Odoo gets you your Customers and Vendors store into the Database, Now in order to store your Customer and vendors to the Odoo database you will have to enter some basic datas Like Name, Email, Phone, Mobile, etc But now you need to Enter a Specific Code for Each customer so that you could search for that Specific code when you need to find any customer or vendor in system, So here comes the Role of Odoo Customisation and here we Provide you the Service to Customise Your ERP in a Flexible way - So Don't Get Jammed or Puzzled Contact Us and Handle your Business Like you never have before and Get Track of All the things related to your Business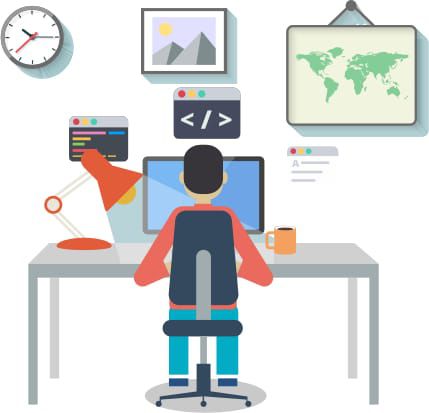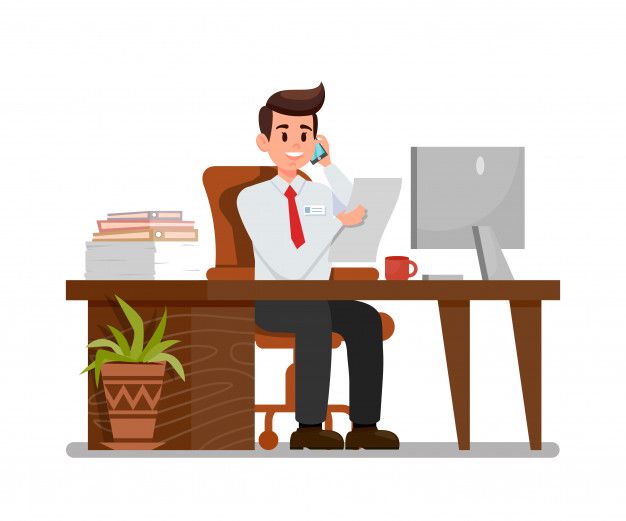 We are everything you need
DataintegerCs is an ERP (Enterprise Resource Planning) that simplifies
the management of activities through a suite of applications.
Thanks to our App system, integrated and customizable according to your needs, you will never lose the thread of any activity and speech. You will be able to access any information anytime, anywhere and anywhere, immediately have a clear and legible picture of your company and make informed decisions.
Android App Development
Choosing a development approach is subjective and requires consideration as per the desired user experience, resources, app features, and project timeline.
You don't need any coding experience to start making your own.
We are a team of top-notch full stack android developers that has great hands-on experience with Android app development tools and framework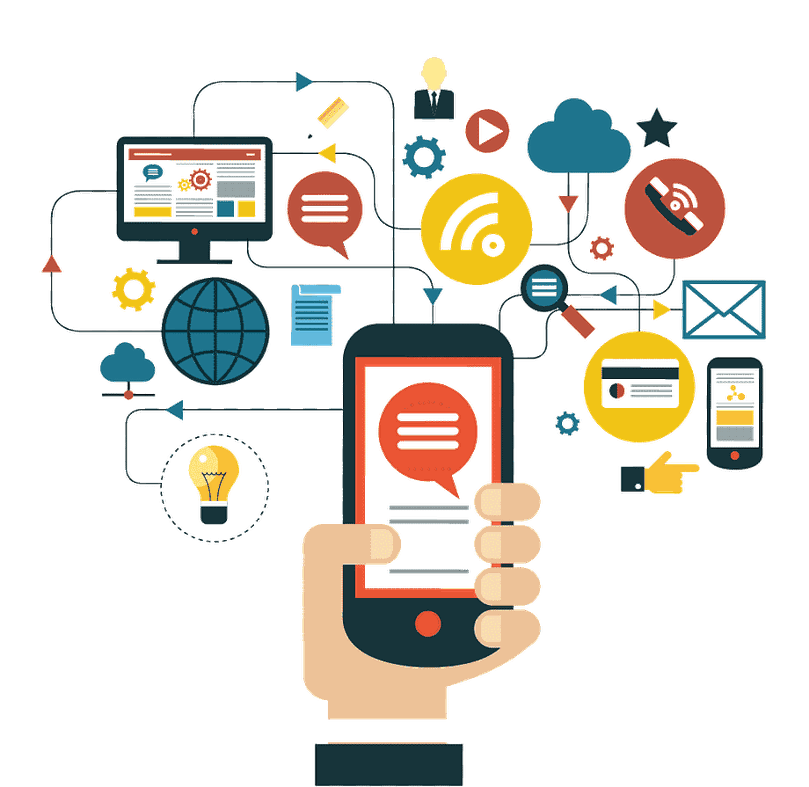 DataInteger Consulting Services run Odoo to grow their businesses.
Join us and make your company a better place.